Burneston Tree Services & Arborists
Tree Surgery - Hedge Cutting - Stump Grinding - Gardening - Logs for Sale
Our services
Welcome to Burneston Tree Services, We are your local family run tree care specialists with over 30 years experience in the business.
Covering Bedale,Harrogate, Ripon, Northallerton, Leyburn and Thirsk areas.
Burneston Tree Services are accredited and licensed. We are able to provide proof of insurance and verifiable references. We offer Tree Pruning and Full Tree removal.
We fully explain the process for removing the fallen tree and ensure the safety of the surrounding property. Failing to remove a sick tree that is in danger of falling could result in thousands of pounds worth of property damage and even injury to people. Burneston meets all the criteria of a qualified and reliable tree service with skilled tree specialists who can offer advice as well as safely remove a fallen tree.
CALL: 07703 878 111
Garden Care & Maintenance
3
0+ years of experience
We have over 30 years experience in Tree services and Gardening Horticulture.
Completed over 200+ projects in 2019
With over 200 jobs completed so far this year,
Liability Insurance
We have full insurance and licences to complete all the work safely
Professional Equipment
Fully qualified professionals are the only safe way to remove trees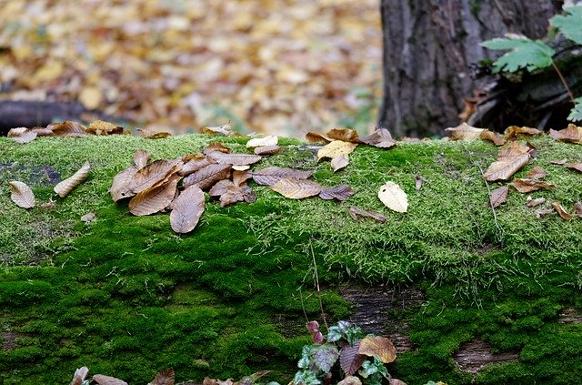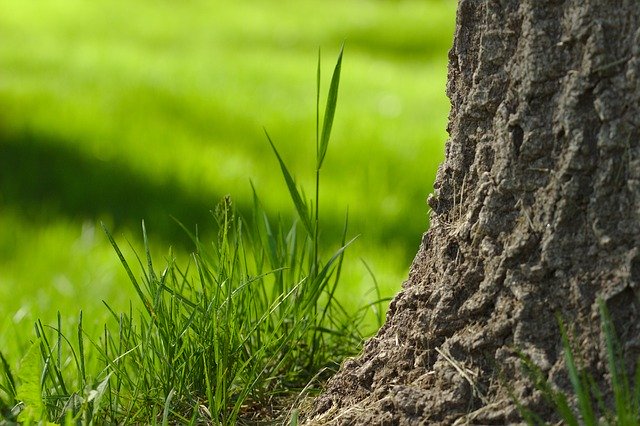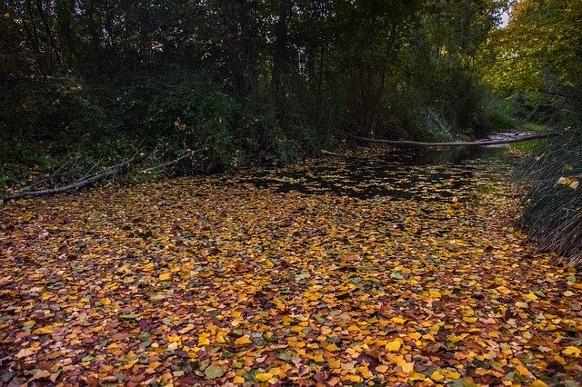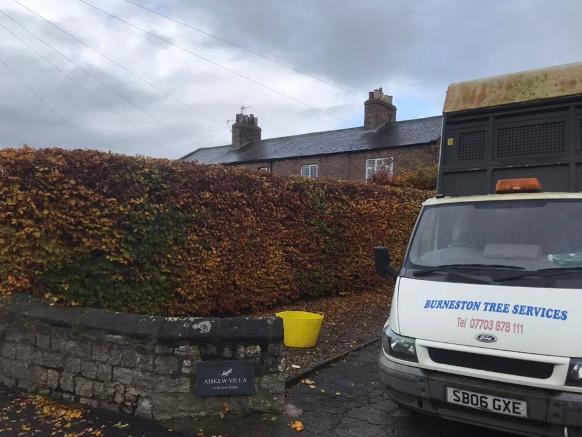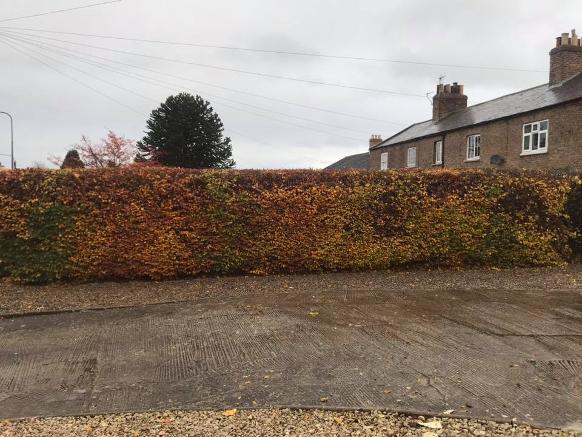 Tree Lifespan
Trees actually have a lifespan. The lifespans may differ depending on the type of tree. Some typically live longer than others, but all will reach the end of their lifespans eventually. Burneston tree Services are able to advise a customer as to whether or not a tree can be saved of if it is time to have it removed. We have all of the necessary equipment on hand to safely remove the tree and are ully qualified tree service professionals,
Tree Inspections
It is a good idea to have trees checked regularly for decay and disease. Whether in private yards or places of business, unhealthy trees can pose a dangerous hazard to people and buildings. Sometimes proper maintenance such as removal of dead branches or treatment of diseases can save a tree from falling or needing to be removed. Regular inspections and maintenance of trees by specialists can prevent disasters from happening.
Tree Removal
Wind, saturated ground, and the death of a tree are the top reasons why large trees will fall on the ground, These large trees may seem impossible to remove, but experienced professionals have the knowledge to remove them safely, without causing further damage. Heavy machinery may be brought in to safely lift and move the tree, Burneston Tree Serviceswill discuss the best options for removal with you before they get started.
What our clients says
A first class service from Burneston, Arrived on time and did the job efficiently, leaving everywhere clear and tidy. You could not have asked for more.
Janie Cortez
Northallerton.